Learn about Chemistry, Compatibility and Communication in this one day couples class. The class is for couples (gay or straight) married,
in a  relationship or just dating.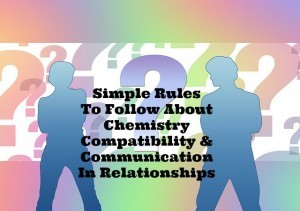 Topics to be covered:
Do you want to be respected or cherished? How to make rational not emotional decisions. 5 tools to communicate your Want's and Not Want's. Phases of a relationship. Masculine and Feminine energy systems. And Dr. Allen will work with the couples on "Relationship Contract Items list" (Time, Space, Money and Play).
Attend Dr. Pat Allen One Day "Couples Workshop"
LOCATION: 901 Dove St. Suite 150, Newport Beach CA. 92660  
TIME: 9:00 am to 4:00 pm
COST: $300.00/couple (purchase ONE ticket per couple)
Facilitated by Dr.Pat Allen
Limited to 6 attendees – 3 Couples 
---
Click HERE for Workshop Schedule and "Purchase Your Ticket"
One ticket per couple – limited to 6 attendees.
For further information or questions, Email
[email protected] or contact Sue Wagner
949-723-0338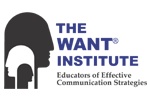 Note:  The Institute is a recognized 501(c)(3) Educational and Charitable Organization, and all monies tendered to the Dr. Pat Allen WANT® Institute are tax deductible. We recommend you consult your tax professional for further information.
(Bring email confirmation/receipt as your ticket to seminar, This class is non-refundable after 30 days before class, I will do my best to resale your spot for refunds when notice is after 30 days.