GROWING A RELATIONSHIP….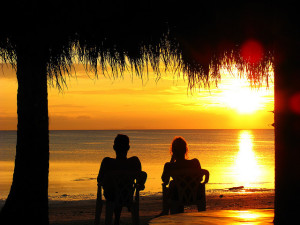 DATE:  SATURDAY, October 11, 2014
TIME: 9:00 am to 5:00 pm
LOCATION: Hampton Inn,
 12850 Seal Beach Blvd.,
Seal Beach, CA. 90740
    ONE DAY Seminar in Seal Beach, CA.
 Using her charm and wonderful sense of humor,
Join Dr. Pat Allen for a special one day seminar
offering in-depth information on the physical and emotional
aspects of an already existing relationship, Attend as a couple (or come alone) and share the valuable information with your partner.
You will learn the 3 C's of a GOOD relationship 
TOPICS TO BE COVERED:
• Insight into the "5 Curses" of life, and their antidotes.
• Masculine and feminine energy systems                           
• Games people play: Intimidation, Seduction, Guilt
• The Power of Dr. Allen's coveted negotiation tools     
• Brain differences between Man and Women
• Foolproof formula on how to know if you really love someone
• Learn how to negotiate "Relationship Contract Items"
Price: $95.00 per person**
Limit 30 attendees
 Registration: Contact Sue Wagner
(310) 553-8248
 
** 7.0 hours of continuing education for MFC's, LCSW's and Nurses as required by California Board of Behavioral Science Provider #CPE243