The WANT® Institute offers educators to help with a Cognitive Behavior Modified approach of Coaching and the positive transformation it will have for you and your relationships.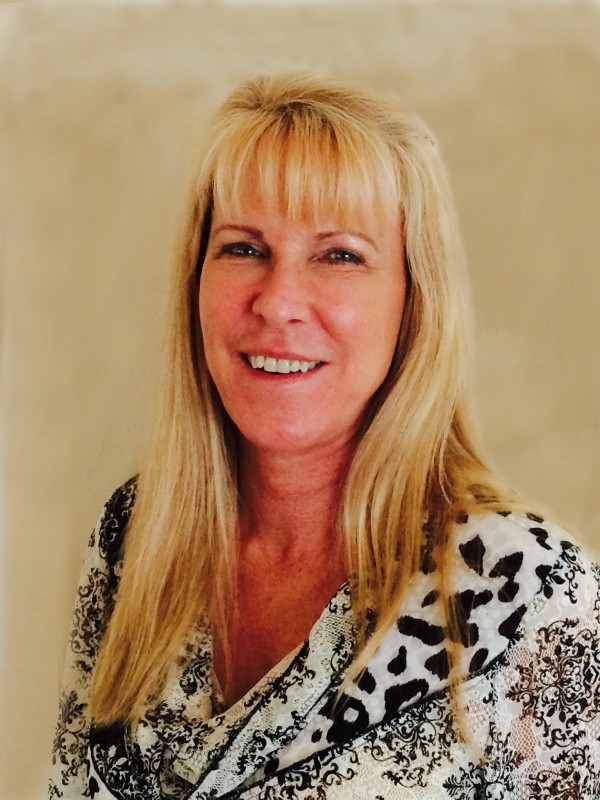 As an Educator of " Effective Communication Strategies" working for the WANT ® INSTITUTE,  I am Certified in ASR®, Androgynous Semantic Realignment and a Transactional Analysis Practitioner. ( Androgynous Semantic Realignment (ASR)® is a cognitive behavioral modification technique based on Dr. Eric Berne's principles of Transactional Analysis. Androgynous Semantic Realignment identifies the masculine/feminine energies with which an individual approaches life, and can be used by both men and women to identify and repair negative language habits.)
I am Dr. Pat Allen's daughter Sue Wagner and I work daily with private clients and groups teaching Dr. Pat Allen's WANT® Training for Effective Living and Loving.
What Does a WANT® Institute "Educator of Effective Communication Strategies" Do?
You are wondering, what does a relationship Educator do for relationships that you can't do yourself? 
I will educate you with techniques for how to begin, build, and maintain lasting, loving relationships. I will introduce you to basic communication skills.
 I can help you make better dating decisions.
 Help you change the way you attract dates.
 Help you get rid of that frustrated and disappointed feelings when you date.
 Help you understand the differences between the Masculine (Yang) and Feminine (Yin) energy systems.
 How to ask for what you Want, and say No to what you don't Want.
 How to make Rational not Emotional Decisions.
 Techniques and phrases to avoid a confrontation, and phrases to use in a confrontation.
As an Educator of the WANT® Institute, I work with both singles and couples. I take healthy people and improve their performance. I help clients reach their goals and work with communication skills and conflict resolution strategies. I can help clients look within themselves. I am not a psychotherapist, I am an educator/coach.


I offer private and group coaching sessions.
Fee schedule: 15 min. $25.00, ½ hour $50.00, One hour $100.00.
Women's group now forming
I am offering a free one time, ½ hour get to know me session. (Value $50.00)
Please feel free to contact me for further information or questions you may have.
Sue Wagner: cell  760-774-2016 | work 949-723-0338
Email [email protected]